Posted by Yunnan Baiyao USA on Apr 14th 2023
In the 200-year journey, Yunnan Baiyao has turned around magnificently. Who would have thought that a dose of traumatic medicine powder with outstanding curative effect would grow into a flourishing consumer product group. After years of baptism and precipitation, the diligent pursuit of healthy living products has been integrated into the spirit of generations of Baiyao employees. Starting from Qu Huanzhang's rejuvenating medicinal herbs, it has inherited the large-scale production and preparation of specialized factories. Now, it has been carried forward under the precise and efficient cooperation of robots, benefiting hundreds of millions of consumers with quality of life. This is the fundamental value of Yunnan Baiyao's existence.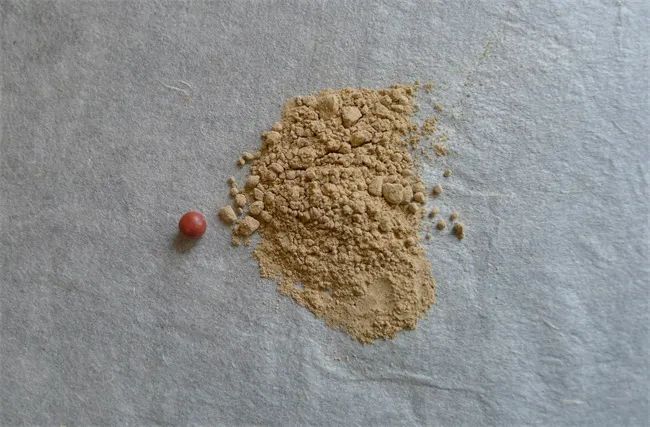 Yunnan Baiyao powder and its red pill

In the early 20th century, Ye Qu Huanzhang used Baibao Dan to heal others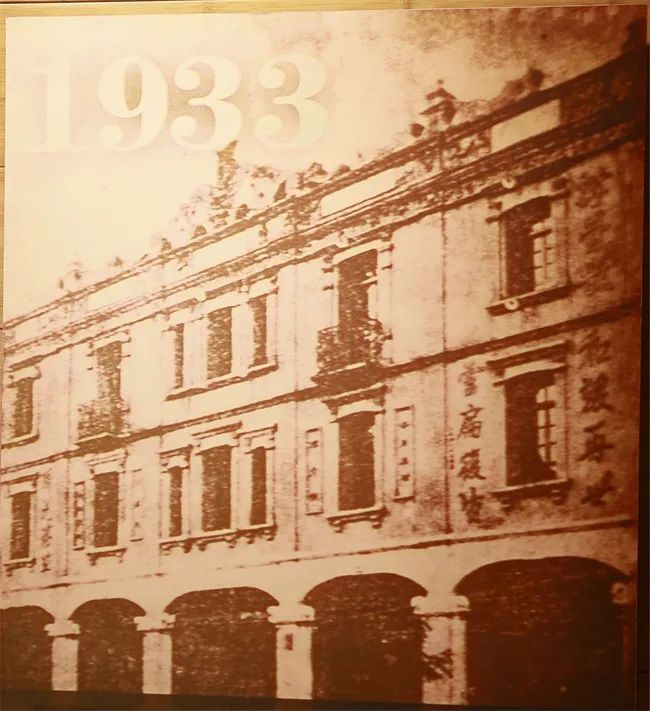 Qu Huanzhang Pharmacy in the 1930s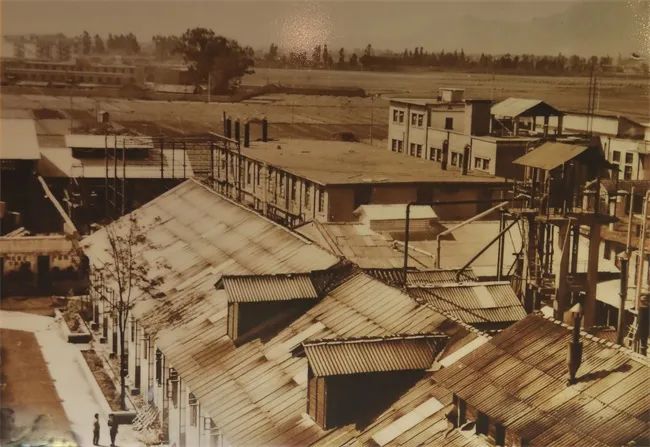 Factory in the 1970s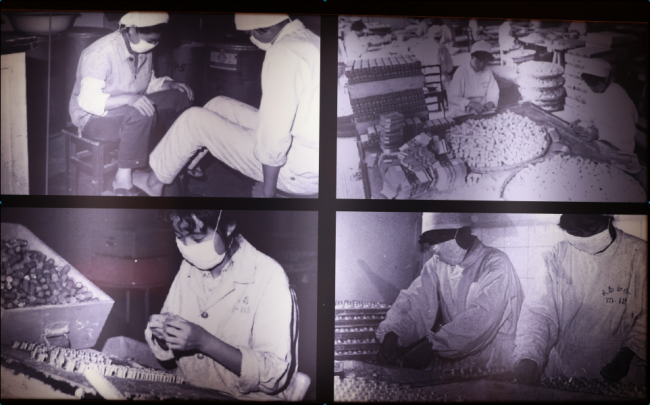 Production Models in the 1970s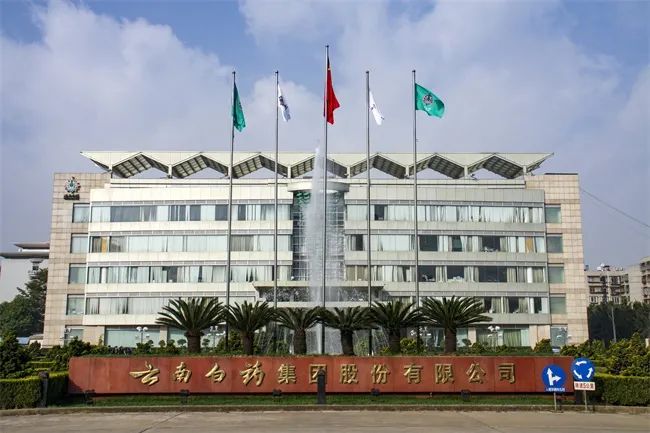 Yunnan Baiyao headquarters before relocation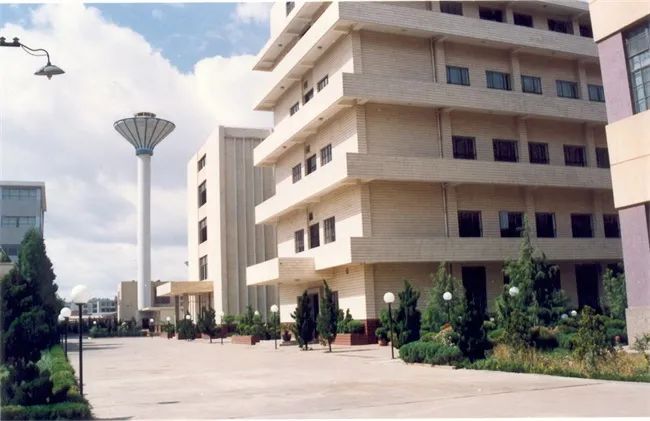 Production area before relocation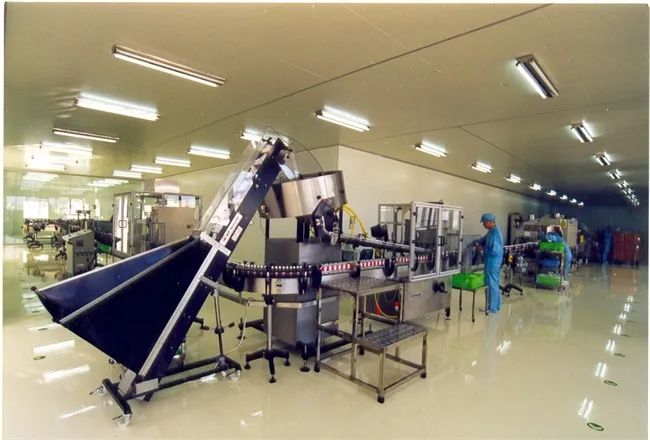 Spray production line before relocation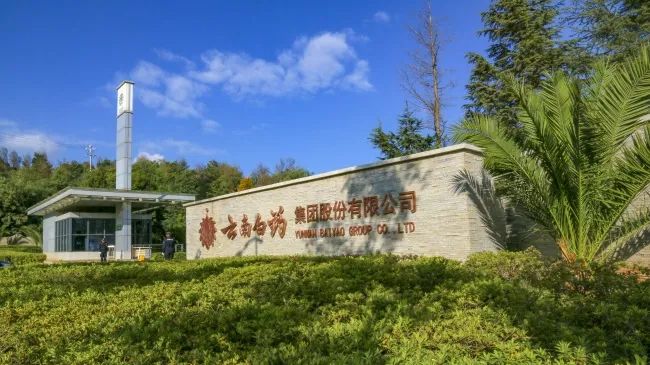 The main entrance of Yunnan Baiyao Group Headquarters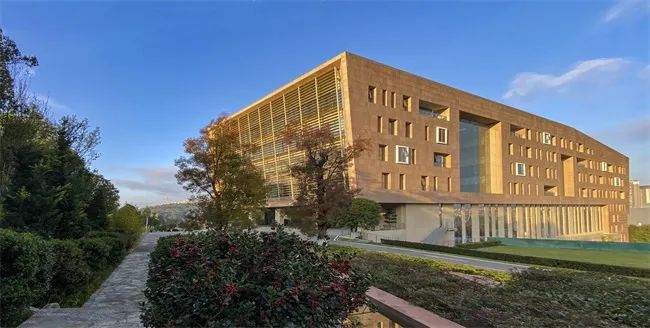 Yunnan Baiyao Group Headquarters Building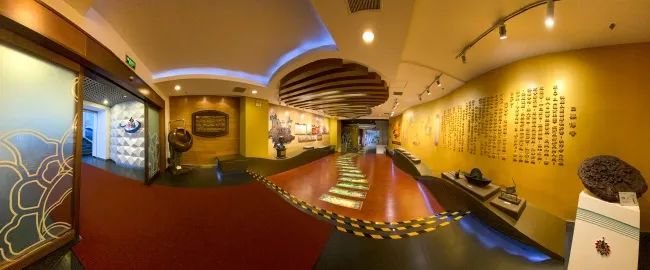 Yunnan Baiyao Museum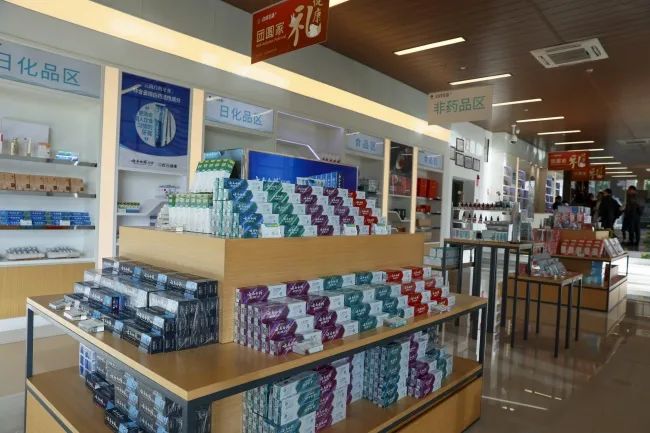 Product Experience Center on the first floor of Yunnan Baiyao Headquarters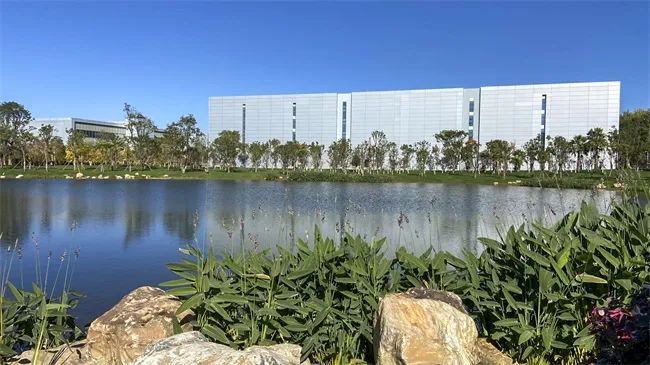 Yunnan Baiyao Manufacturing and Logistics Center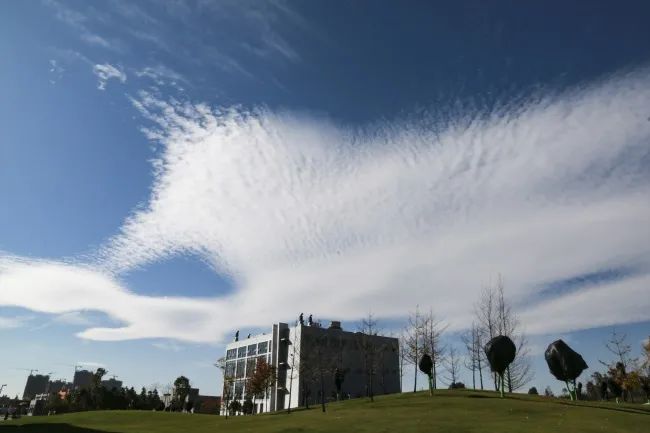 Manufacturing Center Power Workshop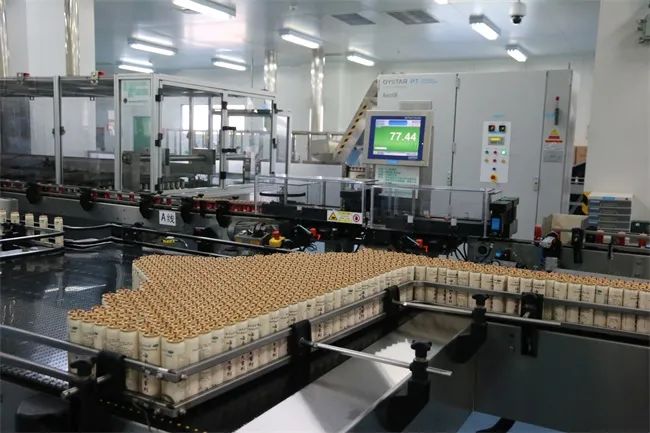 The relocated spray production line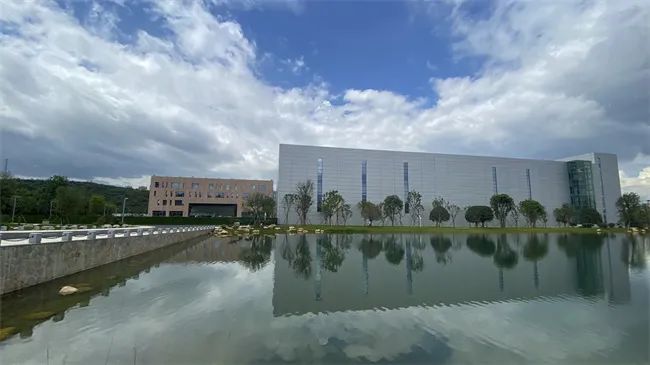 Yunnan Baiyao Health Industrial Park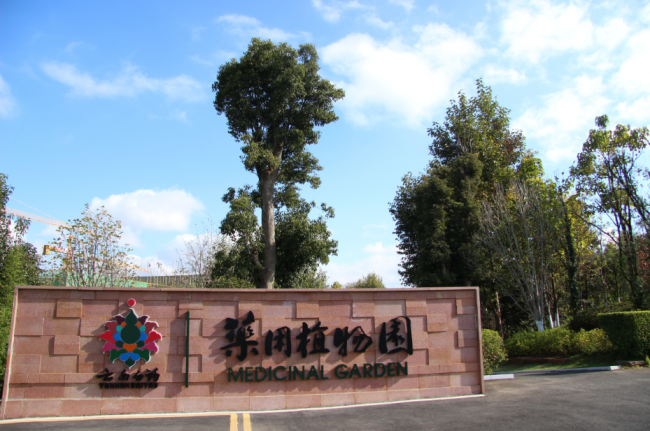 Yunnan Baiyao Medicinal Botanical Garden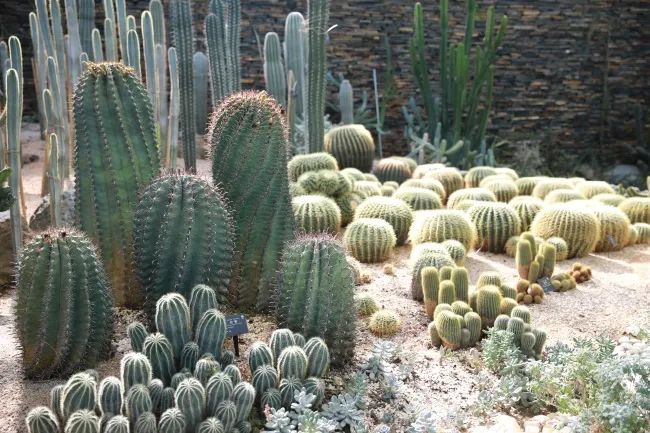 Plants in the medicinal botanical garden
For 200 years, Yunnan Baiyao has not forgotten its original intention, still strictly controls the quality of raw materials, and provides customers with the safest and most effective medicines. In the future, Yunnan Baiyao hopes to open up more fields and continuously increase its market share.